Nikon AF-S NIKKOR 105mm f/1.4E ED
€2,449.99
The Nikon AF-S NIKKOR 105mm f/1.4E ED focal length combines with a shortest focusing distance of 1 m to enable frame-filling head-shots without the need to crop.
Awaiting restock delivery. This item may still be ordered, and will be supplied as promptly as possible
Join Waitlist
We will inform you when the product arrives in stock. Please leave your valid email address below.
Add-ons: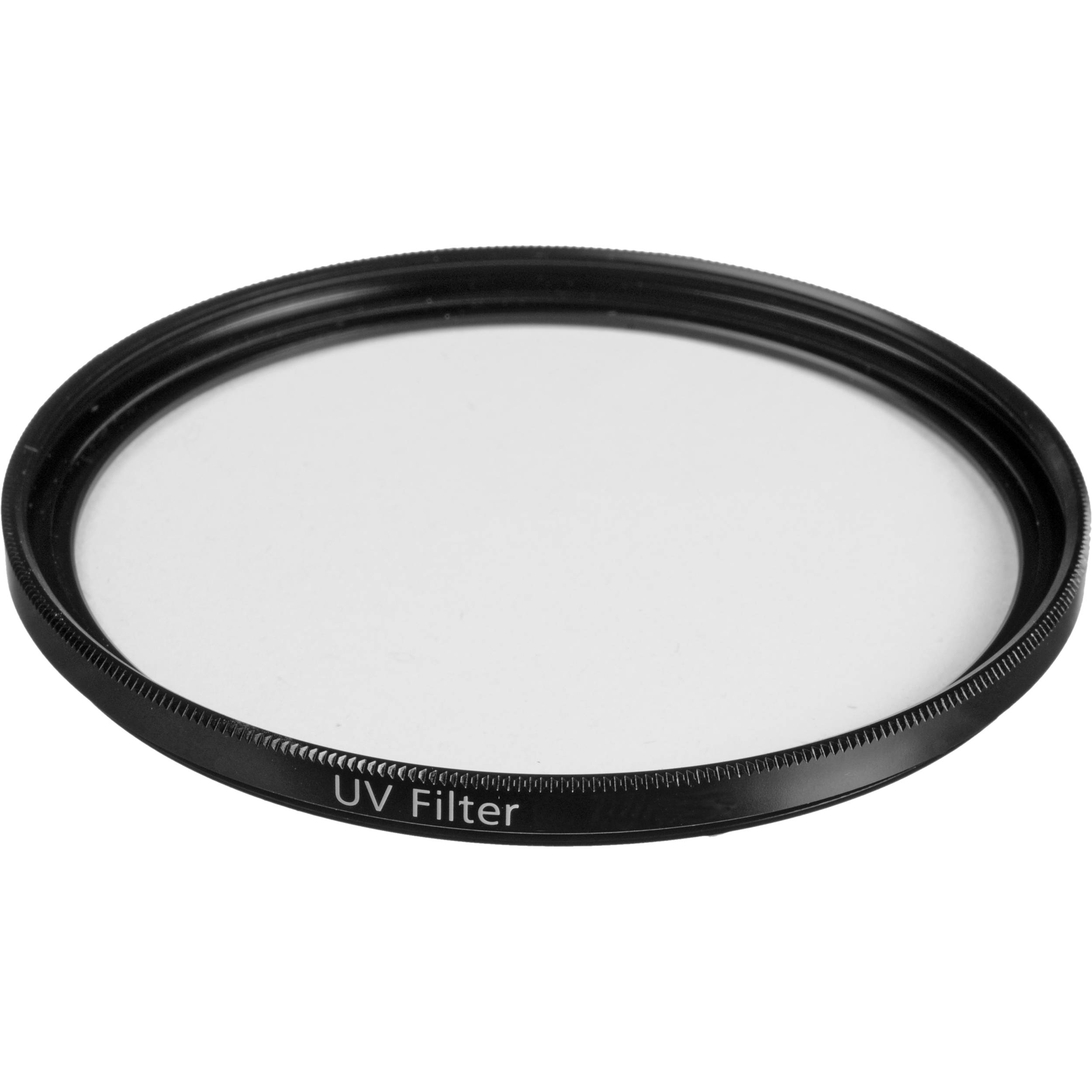 82mm UV Filter
€44.99