Lomo'Instant Wide
€189.99 – €229.99
Lomography's version of the Instant wide camera uses the readily available Fujifilm Instax Wide paper and adds a few interesting features.
Things like control over the flash, unlimited multiple exposures on the same sheet of paper, coloured flash gels and a sync port for connecting flashes and studio strobes.
Oh and a super clever lens cap that turns into a wireless remote! Get in the shot 🙂
Available in a few different kit options.
Join Waitlist
We will inform you when the product arrives in stock. Please leave your valid email address below.
Central Park Bundle includes a super wide lens to get more people in the shot, a close-up lens for macro shots and, what Lomography call the Splitzer, a lens mask that let's you appear in different parts of the same photo thanks to multiple exposures.
Auto exposure – the camera's lightmeter takes care of getting the settings right.
Exposure compensation for when you want to take a bit more control.
90mm lens (35mm equivalent) is ideal for portraits.
Auto, 1/30 and Bulb shooting modes – for quick snaps, flash synched photos and unlimited long exposures.
Lens cap doubles has a remote trigger.
Tripod mount.
Nicely packaged – makes for a great gift.
Add-ons:
Fujifilm Instax Wide (Twin Pack)
€24.99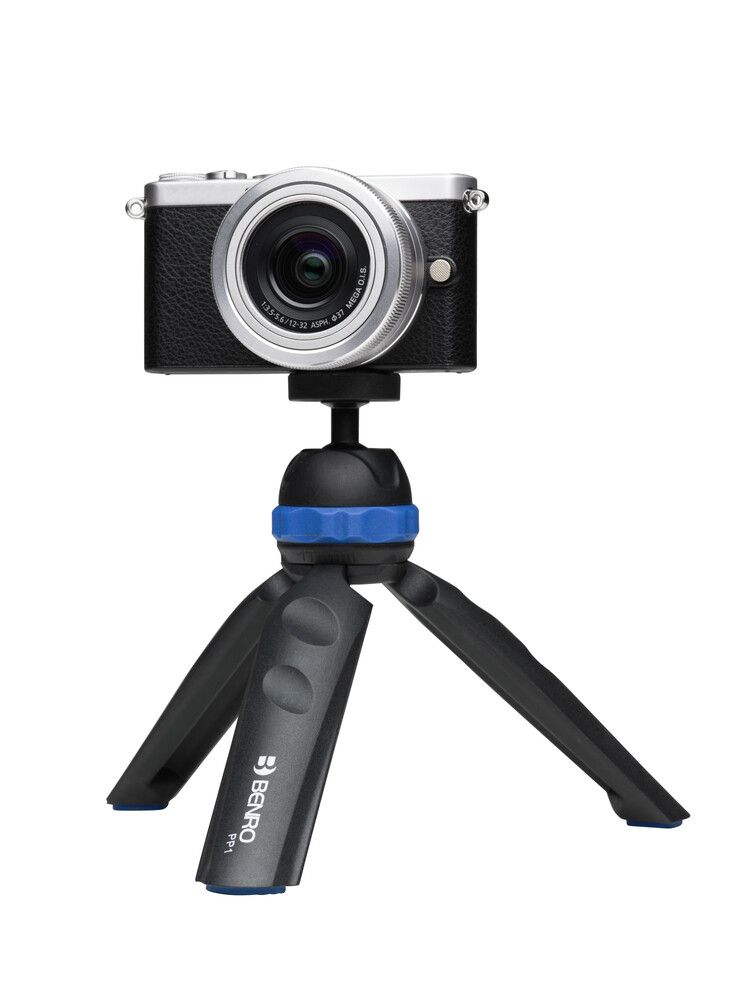 Benro PocketPod tripod
€29.99