Lomo'instant Automat Instant Camera
€199.99
The Lomo'instant Automat Instant Camera is the easiest to operate instant camera we offer.
Where other Lomography cameras offer you many features but no automation, this Lomography Automat, like its name suggests, lets you just point and shoot!
The camera will take care of adjusting the exposure and flash to bag you some perfect shots.
In addition, the beautiful box includes Fisheye, Wide Angle and Close-up lens attachments for added fun and a super handy remote control (get in the picture!)
The Lomo'instant Automat Instant Camera uses readily available Instax Mini film.
Join Waitlist
We will inform you when the product arrives in stock. Please leave your valid email address below.
Totally automatic aperture, shutter speed and flash output so you can enjoy perfectly lit shots every time.
Four extra special lens attachments for unlimited experimentation. Get hooked, lined and shamelessly sinkered for 170° view with the fisheye attachment, broaden your horizons with the wide-angle attachment, get as close as 10–15 cm away from your subject with the close-up attachment and splice 'n' dice with the splitzer!
Tripod mount for those slightly wobblier moments.
Versatile 60 mm focal length for successfully sharp shots on a wide range of subjects.
Unlimited multiple exposures for luscious Lomographic layering.
Automatic f/8 and f/22 apertures for great depth of field and focus across the frame.
Exposure compensation control so you can choose a +1/-1 brightness balance for lighter or darker shots.
Package Contents
Lomo'Instant Automat Camera South Beach Edition
Wide-angle Lens Attachment
Close-up Lens Attachment
Fisheye Lens Attachment
Remote Control Lens Cap
Splitzer Attachment
Colored Gel Filters
Inspirational Shooting Tips
Photo Stands and Photo Clips
Instant Film Format: Fujifilm Instax Mini
Focal Length: 60mm (35 mm equivalent) & Fisheye, Wide Angle and Close-up Lens Attachment
Multiple Exposure: Yes
Auto Exposure: Advanced Auto Exposure
Available Apertures: f8, f22
Batteries: 2×CR2 (camera), 1× CR1632 (remote)
Cable Release:: No
Instant Camera Family: Lomo'Instant Automat
Flash: Built In Flash
Remote Control Shutter Release: Yes
Shutter Speed: 1/125 – 8s in Auto Mode; 30s in Bulb Mode
Add-ons:
Fuji Instax Mini (Twin Pack)
€24.99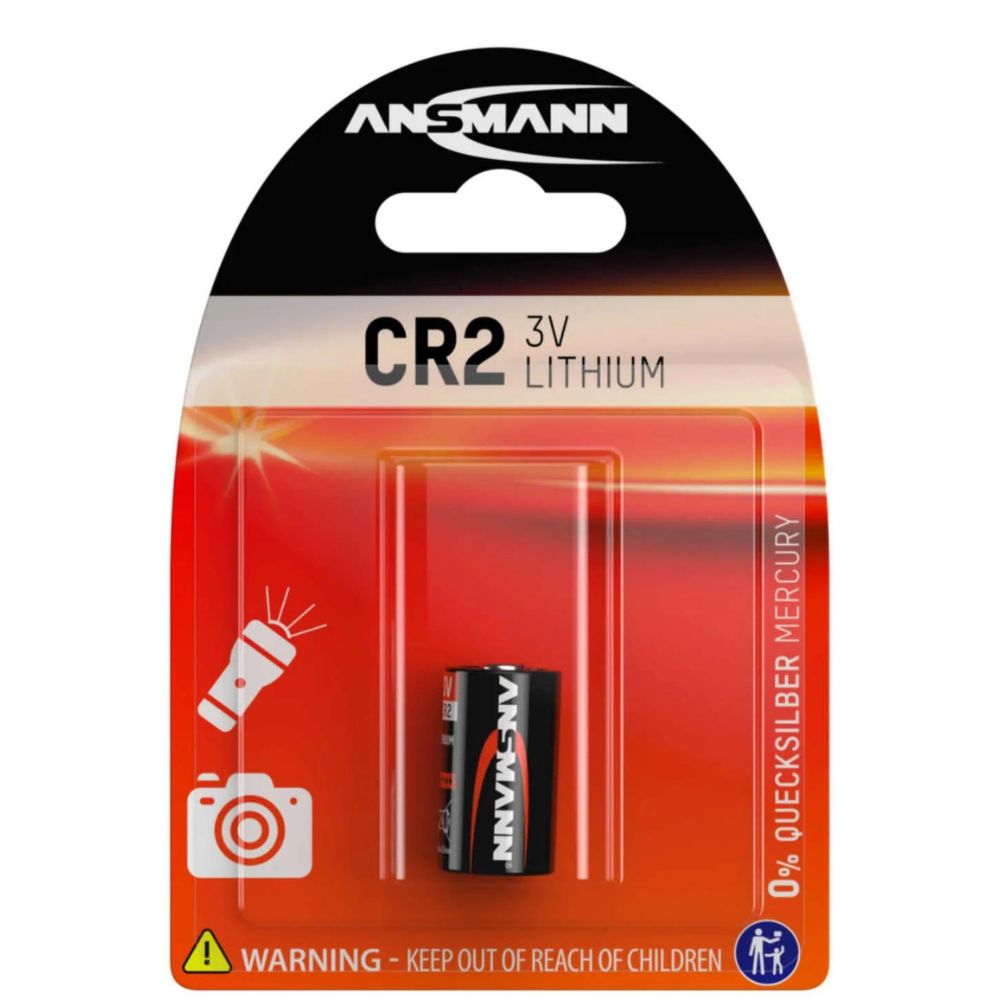 Ansmann CR2 camera battery
€8.99