Instax Mini 40
€109.99
The Instax Mini 11's older, clean cut and well put together sibbling.
This Mini 40 still knows how to let its hair down and have fun, just does it with a bit more pazzaz.
Same great features and ease of use as the other Mini instant cameras, plus the Instax Mini 40 takes the readily available Instax Mini film.
A sleek new black and silver design, with chrome accents and leatherette texture.
Fully automatic exposure – the camera has a built-in sensor which gets the shot right in various lighting situtations,  without mistakes.
Selfie mode and mirror – get great arms' length portraits everytime.
Uses Instax Mini film – available worldwide (and here!)
Powered by two AA batteries (supplied)
Add-ons:
Fuji Instax Mini (Twin Pack)
€24.99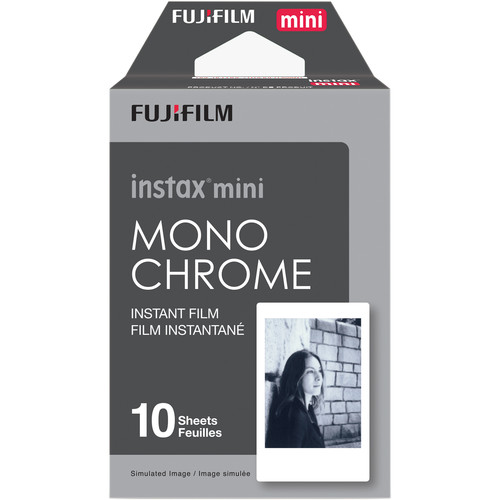 Fujifilm Instax Mini Monochrome Film
€13.99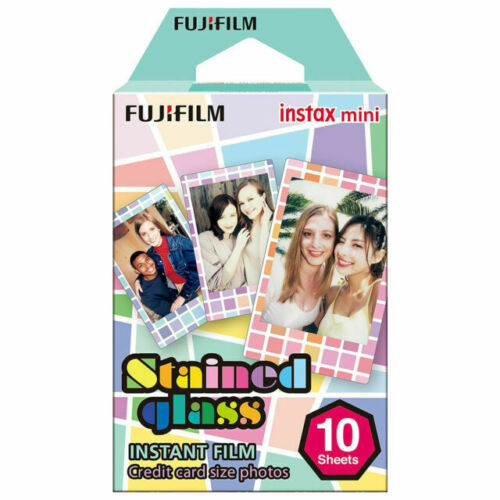 Fujifilm Instax Mini Stained Glass Film
€13.99