Instax Mini 12 Accessory Kit
€29.99
Will you go for a matching kit or will you mix things up?
This kit is perfect for anyone using the Instax Mini 12 camera.
It gives you a case with a shoulder strap to strut your new camera around and a wallet and picture hanger to showcase your best photos 🙂
Join Waitlist
We will inform you when the product arrives in stock. Please leave your valid email address below.
Makes for a great gift for Instax Mini photographers.
The case gives you more protection and a handy shoulder strap.
Hang a rotation of your best images with the wooden pins and hanger
Keep your most valuable Instax Minis on you with the matching wallet.
This case will fit the Instax Mini 11 with a bit of convincing, not perfect but will work.
Add-ons:
Fuji Instax Mini (Twin Pack)
€24.99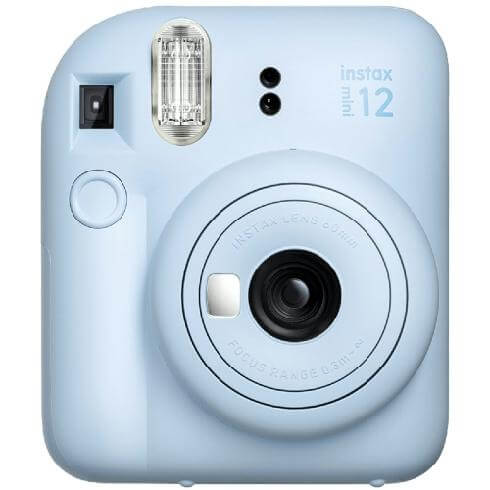 Instax Mini 12 instant camera
€89.99