Godox VD-Mic directional microphone
€89.99
We been looking to stock Rode Microphones for so long, but no luck.
Customers want a mic which is easy to use, compatible with cameras and smartphones and which offers excellent sound. You can often make bad footage look better, but making bad audio sound good is much harder.
We are very happy to have found the Godox VD-Mic directional microphone and sell it to people looking for Rode products without hesitation.
Perfect choice for filmmakers, on-camera presenters, news gatherers, vloggers , live-streaming and more.
High quality – The durable aluminum body design utilizing a cardioid polar pattern to reduce distracting noise. It has an extended frequency response and high sensitivity, reproducing every detail of sound.
Clear sound – The Rycote shockmount prevents unwanted vibration noise effectively. The artificial fur windshield helps to reduce wind noise and popping sound at outdoor sceneries.
Versatile – With standard 3.5mm TRS /TRRS output cables, the VD-Mic can connect to most cameras, smartphones, tablets, recorders & more. The simple plug and record design (no battery required) offers instant recording.
Included
VD-Mic Shotgun Microphone
Artificial fur windshield
Foam shield
3.5mm Jack TRS Audio Cable
3.5mm Jack TRRS Audio Cable
Rycote hot-shoe Mount
Add-ons: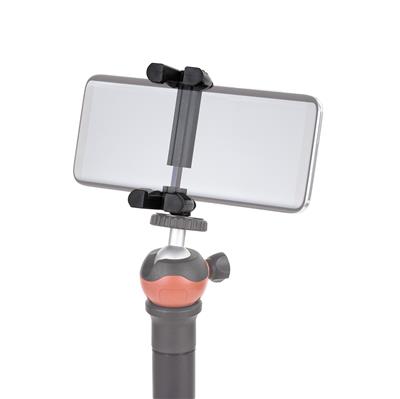 Dörr smartphone holder
€12.99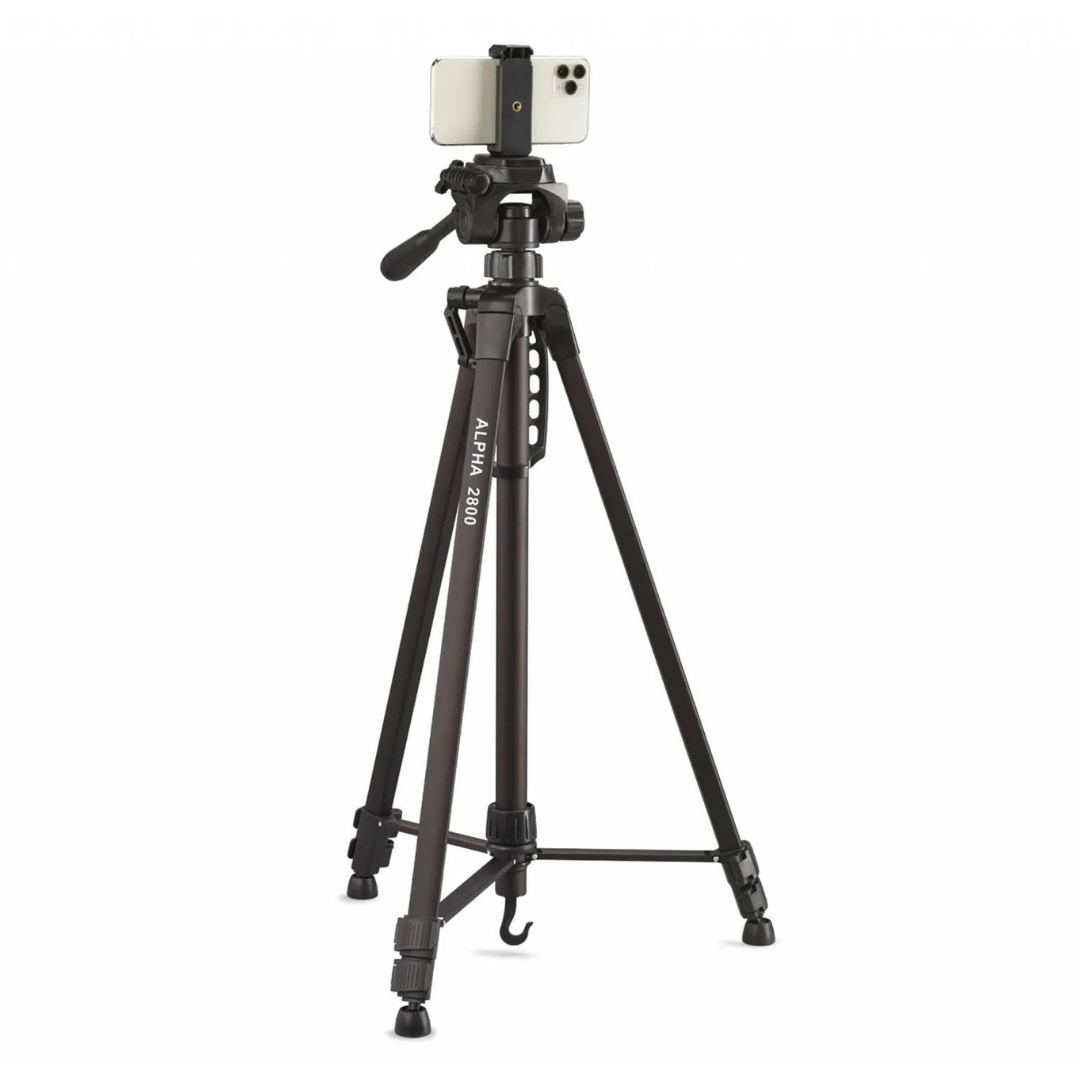 Cullman Alpha 2800 camera and phone tripod
€79.99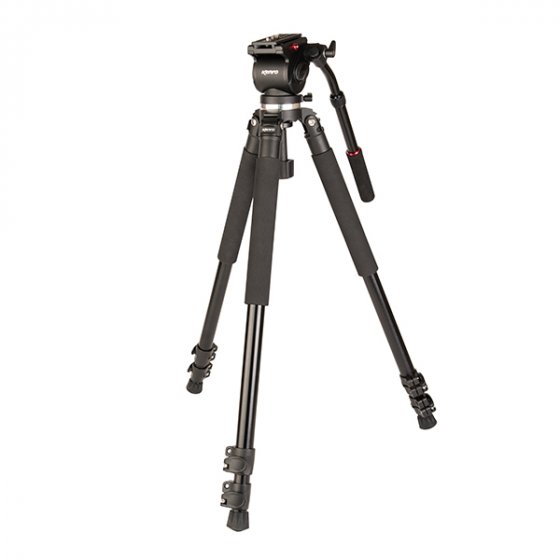 Kenro VT102 Video Tripod
€199.99