Fujifilm XF 150-600mm F5.6-8 R LM OIS WR
€2,199.99
Any wildlife and sports photographer would be happy to shoot with the Fujifilm XF 150-600mm F5.6-8 R LM OIS WR.
Boasting a full frame equivalent of 229-914mm, excellent image stabilisation and strong linear focusing motors, this X-Series lens will let you rest easy knowing you have the reach for a huge variety of subjects.
Ideal for your Fujifilm X-T and X-H cameras.
No need to be frustrated by out of reach subjects again!
Awaiting restock delivery. This item may still be ordered, and will be supplied as promptly as possible
Join Waitlist
We will inform you when the product arrives in stock. Please leave your valid email address below.
Designed to be used on Fujifilm's excellent line of mirrorless cameras including the new 40+ megapixel X-T5 and X-H2.
Fully compatible with Fujifilm's 1.4x and 2x Teleconverters for added range.
Four function buttons to customise the lens to your liking.
Includes tripod collar and lens hood.
Add-ons: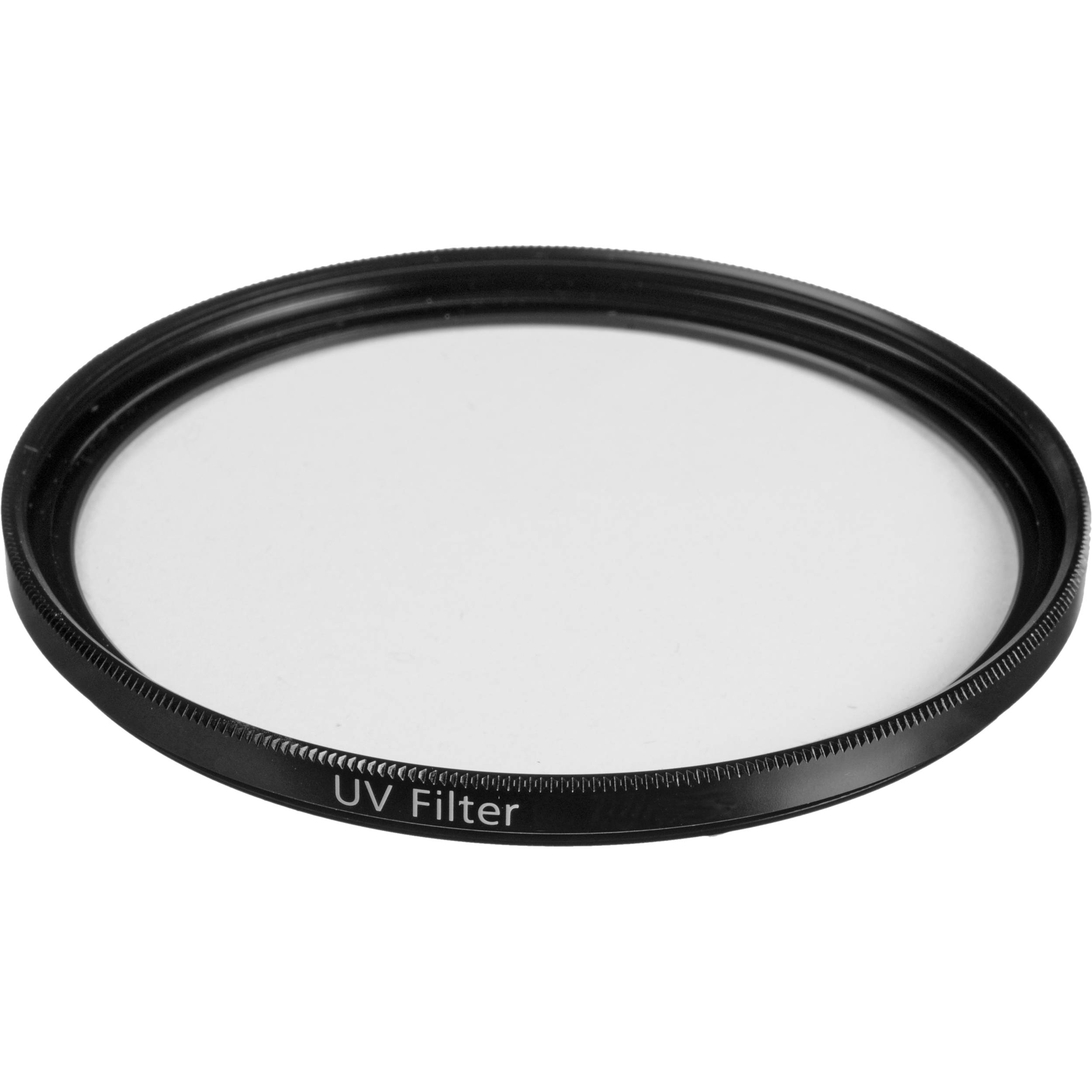 82mm UV Filter
€44.99
Kenro Magic Cleaner cloth
€9.99