Duracell Nikon EN-EL15 battery charger
€29.99
Misplaced your charger? Need a charger for your second battery while you're out and about?
This compact Duracell Nikon EN-EL15 battery charger comes with a USB-A lead that fits into most wall-mounted mobile phone chargers.
Fits Nikon D500, D600, D610, D800, D800E, D810, D810A, D850, D7000, D7100, D7200, D7500, Z5, Z6, Z7, Z6ii, Z7ii batteries.
Add-ons: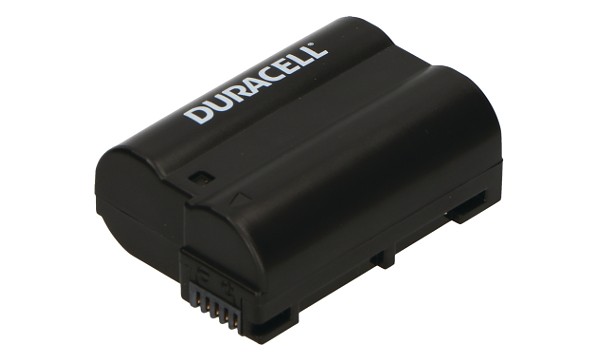 Duracell EN-EL15C battery for Nikon
€49.99