Canon EOS 850D
€1,049.99 – €1,499.99
The Canon EOS 850d is the ideal camera for the enthusiast who wants ease of use but in an upgraded and more rugged camera body.
This DSLR is highly recommended for photographers upgrading from compact cameras or about to start a photography course, as it offers everything from fully-automatic to fully-manual.
The fact that it gives you access to Canon's expansive range of EF lenses is the cherry on top.
Join Waitlist
We will inform you when the product arrives in stock. Please leave your valid email address below.
A 24 Megapixel crop sensor and Canon's reputation for great colours right out of camera, means you'll be capturing pleasing and high resolution images in no time.
The fully-articulating touchscreen is a pleasure to use and makes video recording and image capture in odd angles very easy – a great option for business owners looking to create content.
Record video in up to 4K resolution and capture photos at up to 7 frames per second – a very versatile camera for learning many different types of image capture.
Wi-fi and Bluetooth connectivity – transfer images, control camera remotely and print.
Add-ons: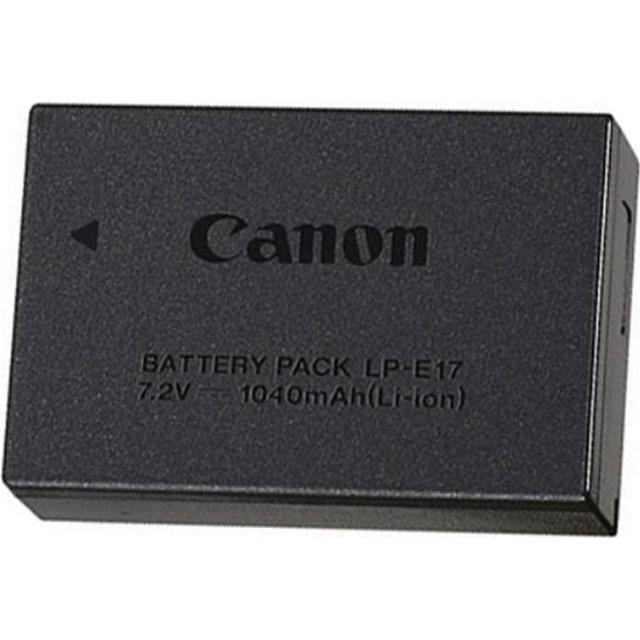 Canon LP-E17 Battery
€69.99
SD memory card
€15.99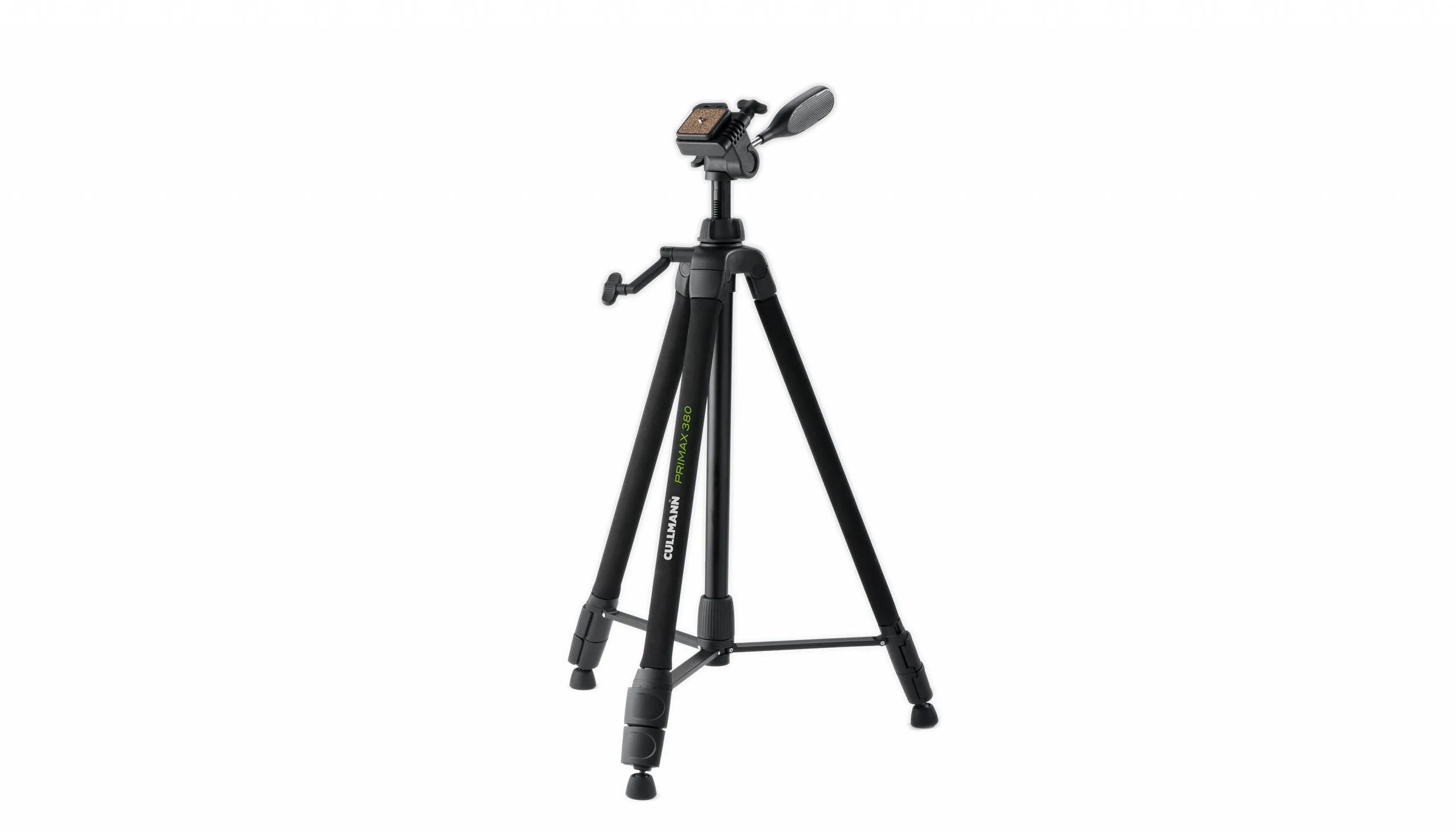 Cullman Primax 380 tripod
€69.99