Canon EOS 5D Mark IV Camera
€2,999.99
The EOS 5D Mark IV is fantastic all round professional camera able to excel in a variety of use cases from a dimly lit wedding to the harsh outdoor conditions for wildlife photography
Whether you're a professional looking for an upgrade or an enthusiast looking to take your work to the next level the 5D Mark IV is an excellent choice
In stock
High resolution 30 megapixel sensor – ideal for applications like print, graphics and websites when extreme image quality is needed.
Extremely rugged camera made to follow the most demanding professionals around the world. Weather-sealing and magnesium alloy frame begs to be brought out on every adventure with any lens.
Dual memory cards – again for peace of mind. Know that your images and footage is recorded safely on two seperate memory cards.
7 frames per second and 61-point autofocus system – let the shutter go to get all the shots in the thick of the action.
Up to 4k resolution video recording.
Add-ons: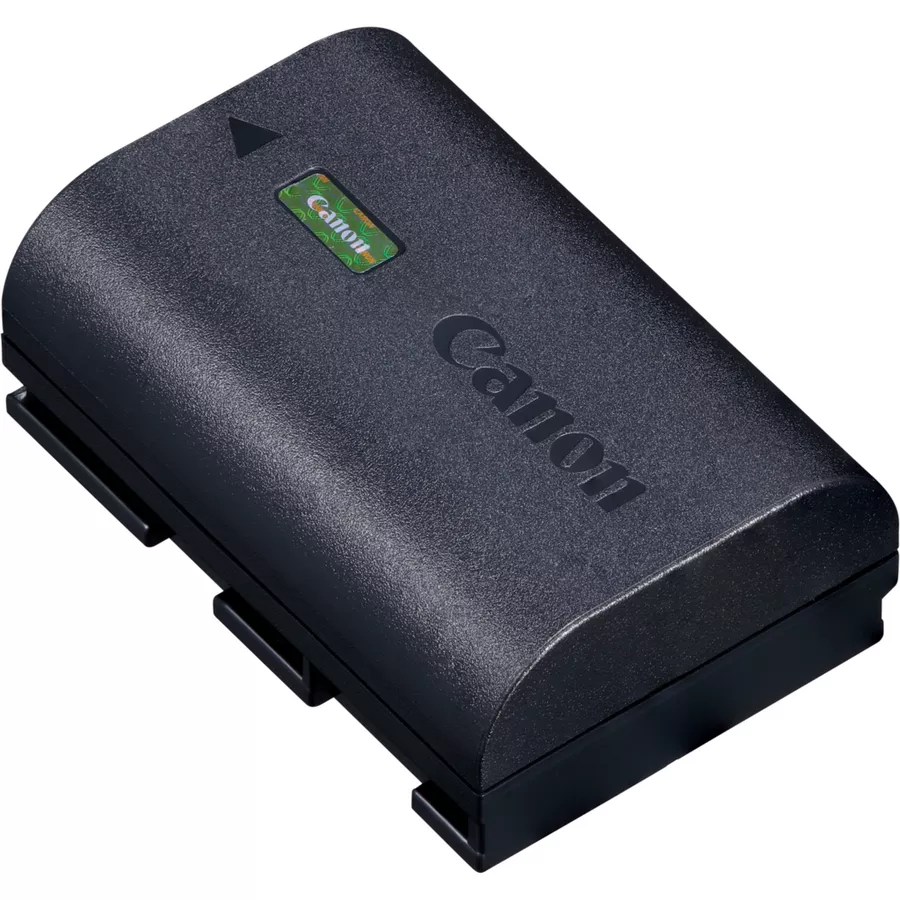 Canon LP-E6NH battery
€139.99
SD memory card
€15.99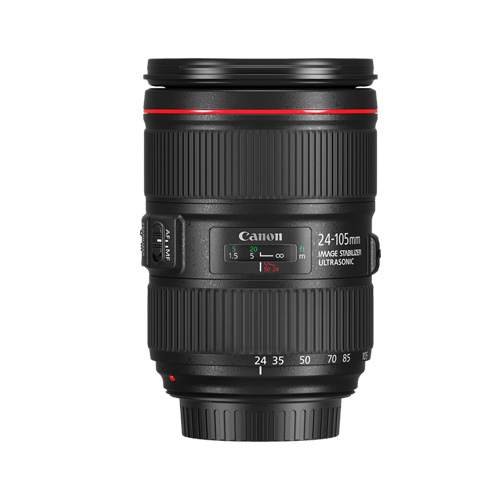 Canon EF 24-105mm f/4L IS II USM
€1579.99