Canon EF-M 32mm F1.4 STM
€579.99
A premium mirrorless standard lens of high optical quality for portraits, people and quick candid moments.
Awaiting restock delivery. This item may still be ordered, and will be supplied as promptly as possible
Join Waitlist
We will inform you when the product arrives in stock. Please leave your valid email address below.
Add-ons: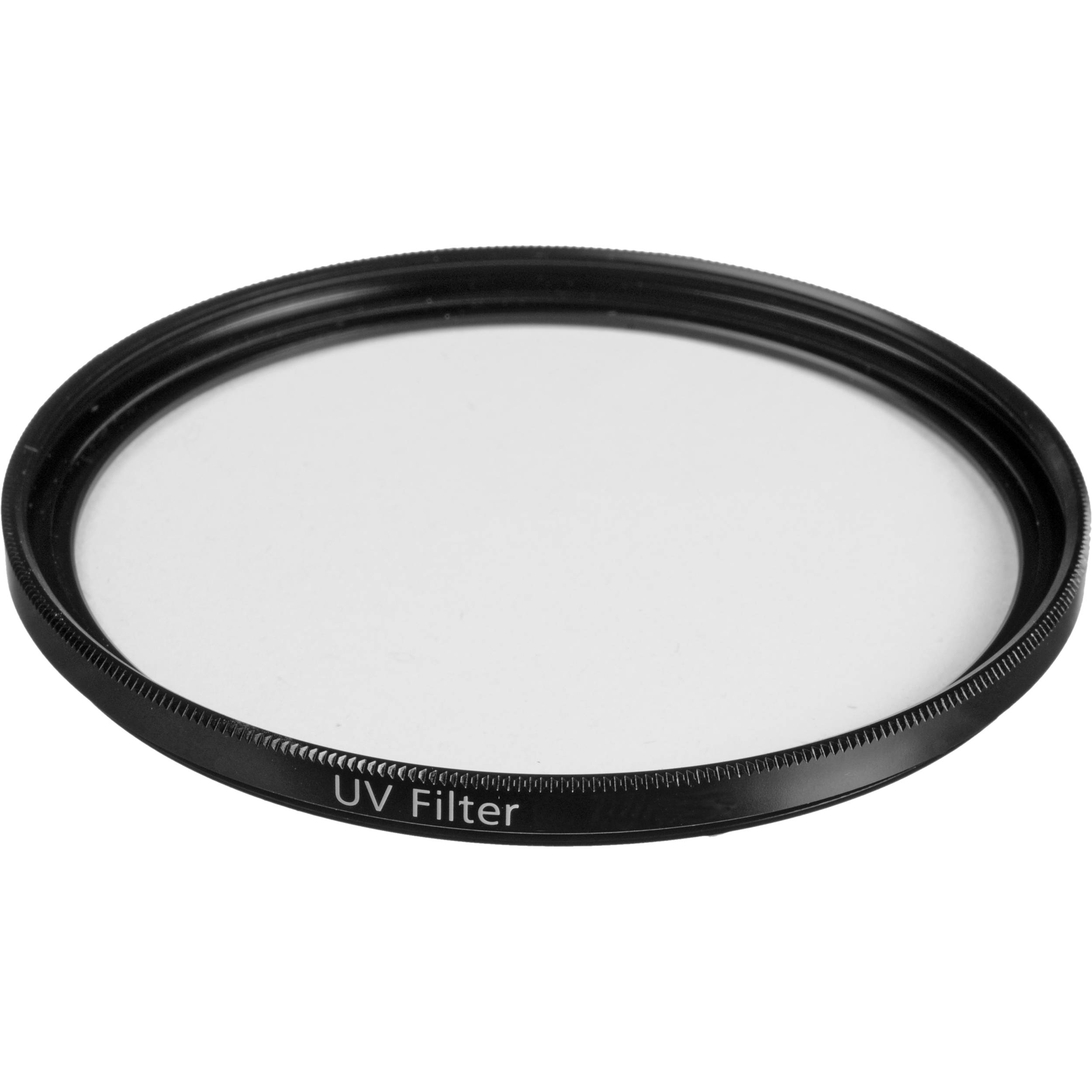 43mm UV Filter
€24.99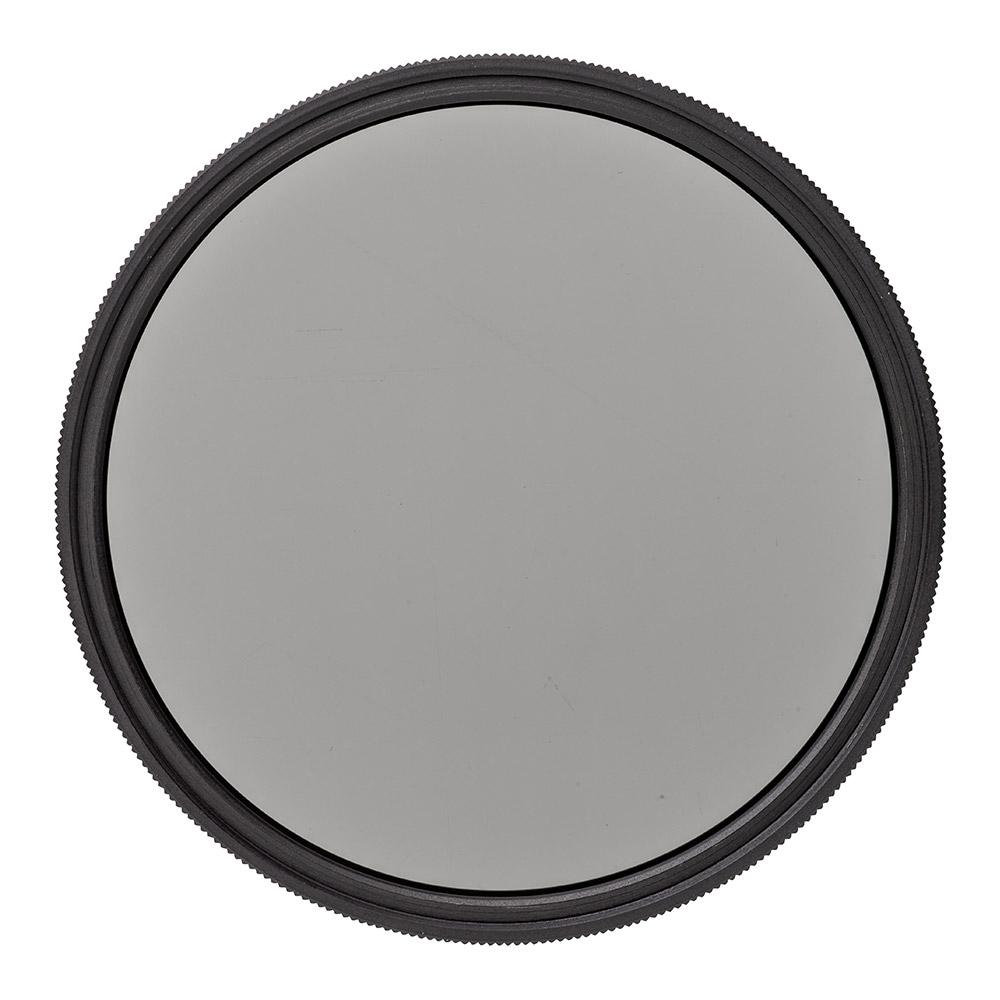 43mm Circular Polarizer
€29.99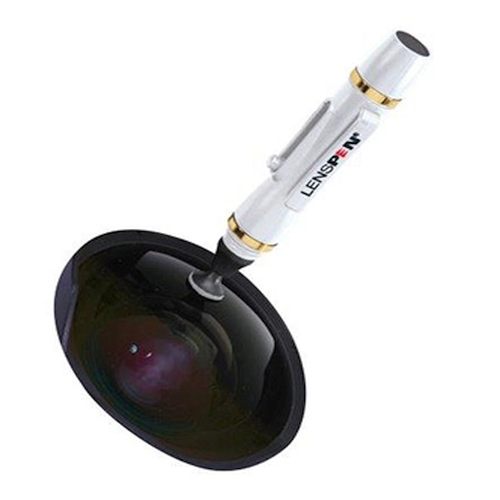 LensPen
€24.99