Canon EF 40mm f/2.8 STM
€259.99
We love this lens as it turns any Canon EOS camera (including the 35mm film ones!) into a compact, joy-to-carry and high quality everyday camera.
The 40mm focal lenght (angle of view) is perfect for snapshots and the bright f/2.8 aperture make it versatile for various lighting conditions, from lowlight to sunny days.
Highly recommended.
Out of stock
Join Waitlist
We will inform you when the product arrives in stock. Please leave your valid email address below.
Add-ons: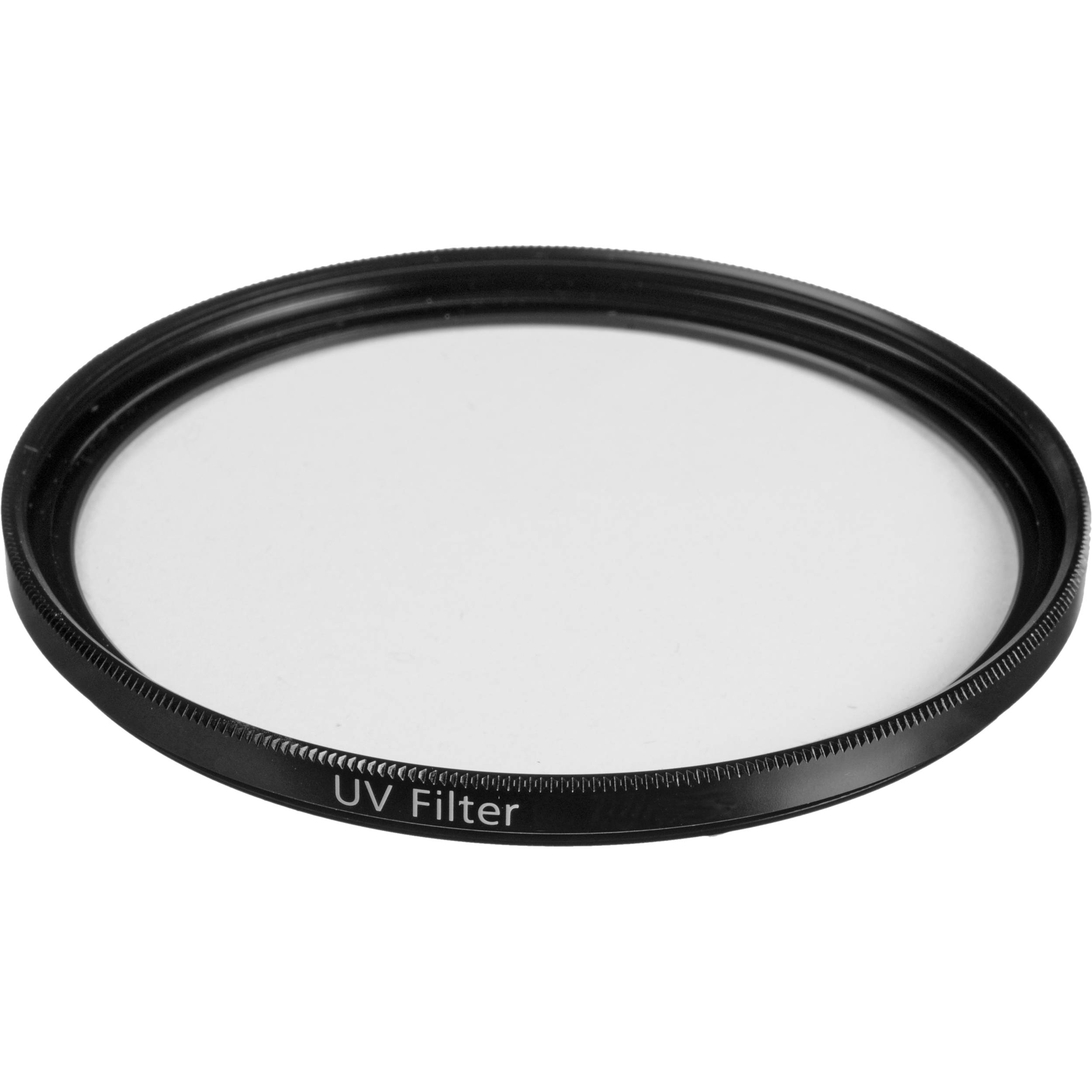 52mm UV Filter
€19.99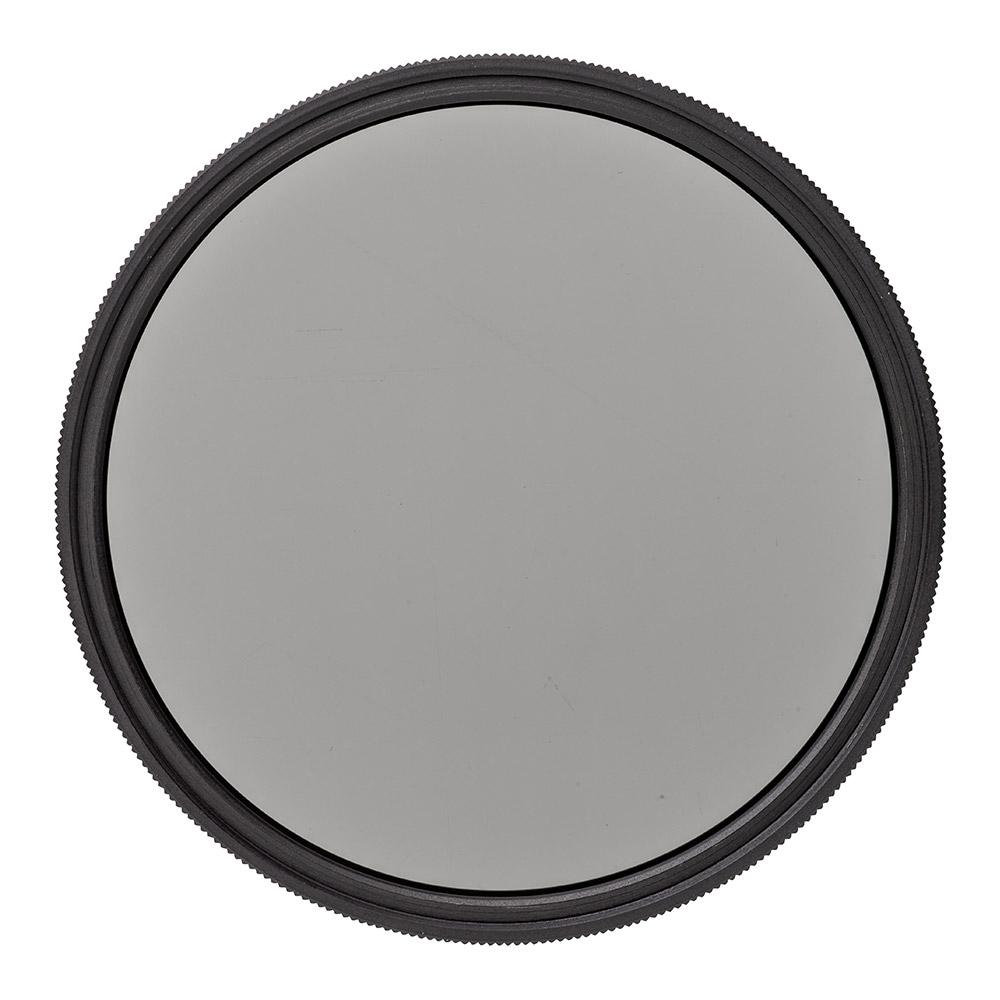 52mm Circular Polarizer
€49.99
Kenro Magic Cleaner cloth
€9.99