Canon EF 24-105mm f/4L IS II USM
€1,639.99
The Canon EF 24-105 f/4 L combines the excellence of Canon top end L series lenses with the most useful zoom range.
A super upgrade for anybody using Canon full-frame DSLRs.
Awaiting restock delivery. This item may still be ordered, and will be supplied as promptly as possible
Join Waitlist
We will inform you when the product arrives in stock. Please leave your valid email address below.
Add-ons: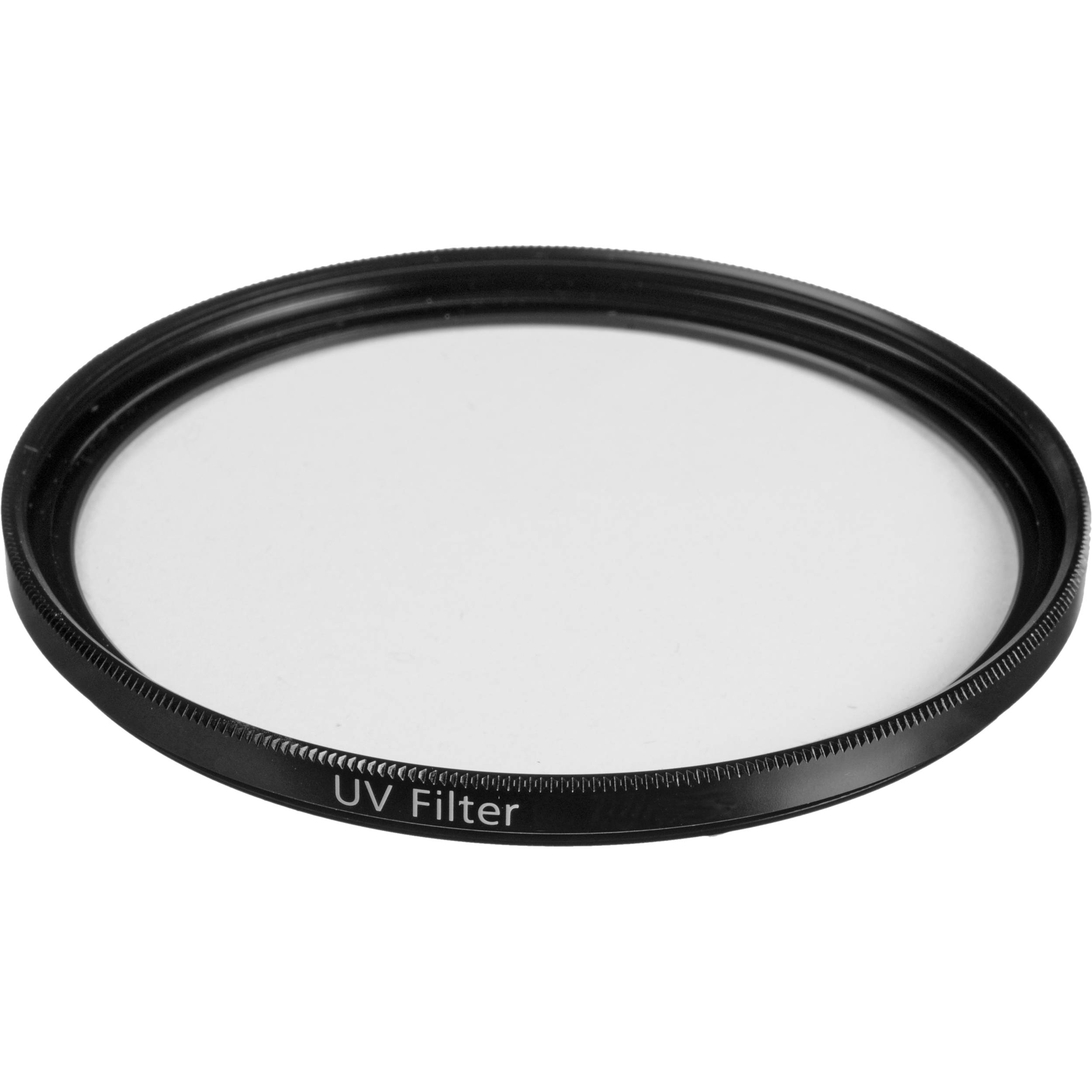 77mm UV Filter
€44.99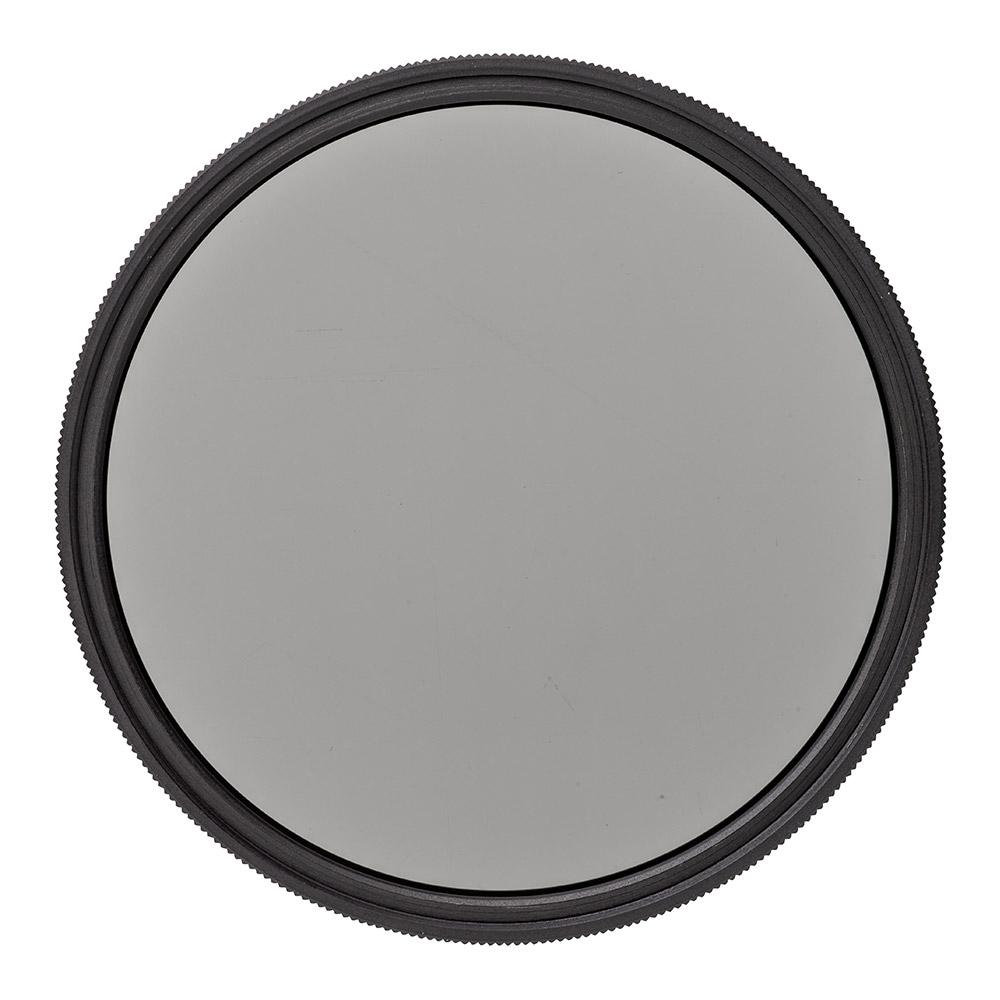 77mm Circular Polarizer
€64.99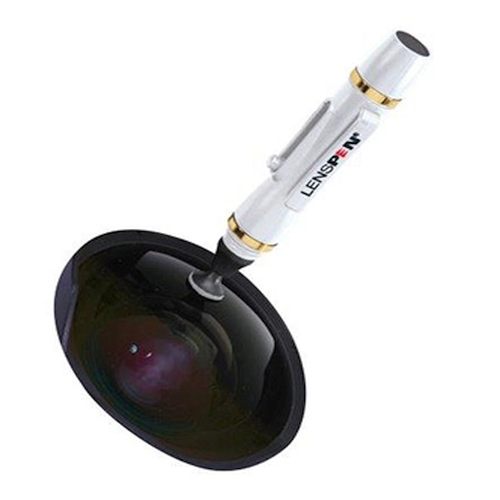 LensPen
€24.99