Sale!
Sony SEL FE 24-240mm F3.5-6.3 OSS
One lens for all occasions
A 24mm to 240mm 10x zoom range allows this one lens to cover an extensive variety of shooting situations, making it ideal for travel where reducing luggage is a priority, for landscapes, architecture, snapshots, portraits, and much more. Switch between wide angle and telephoto without having to change lenses, so more of those fleeting moments will be captured.
Claim back €100 from Sony after purchase.
Offer runs from November 1st 2022 to January 15th 2023.
T&Cs Apply.
Add-ons: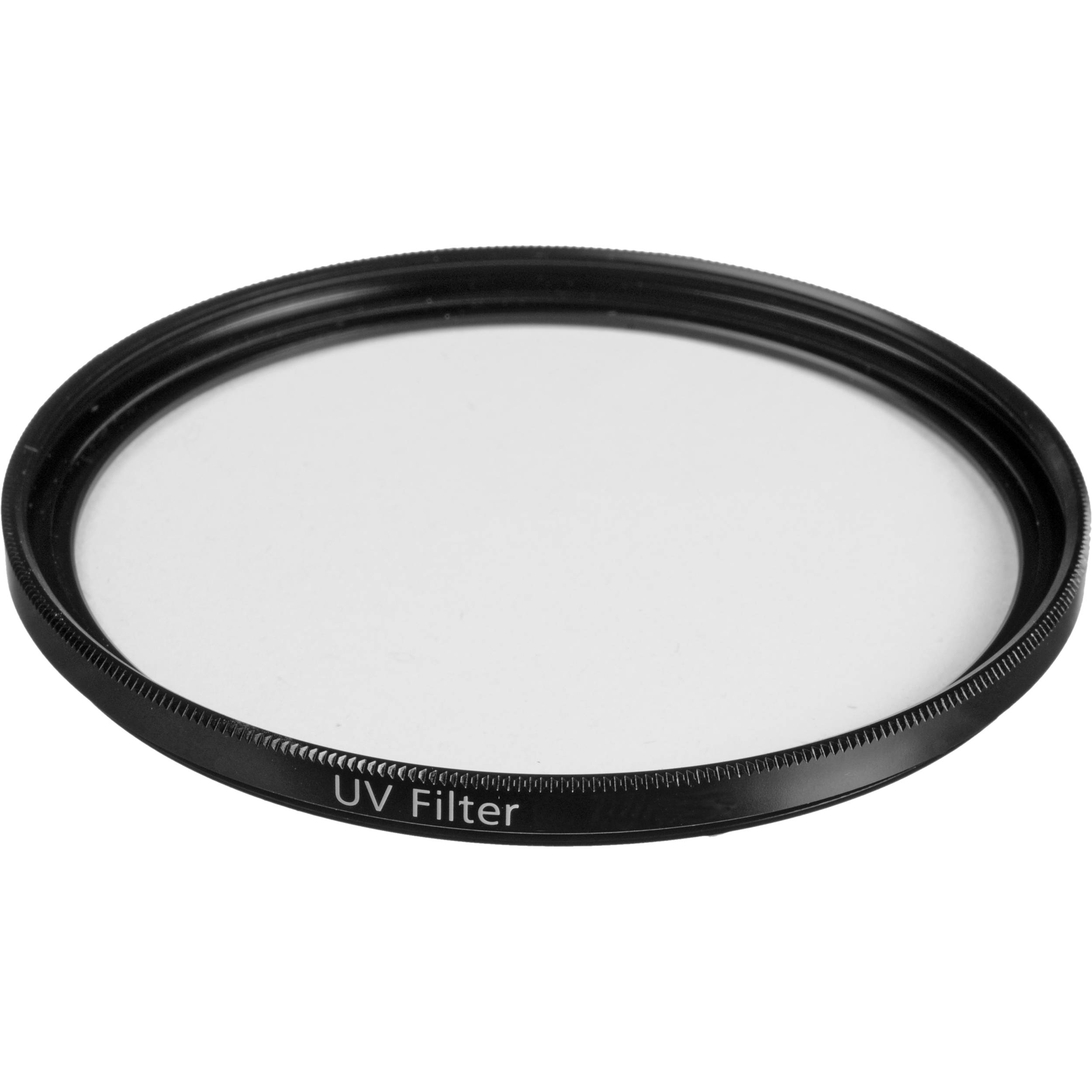 72mm UV Filter
€34.99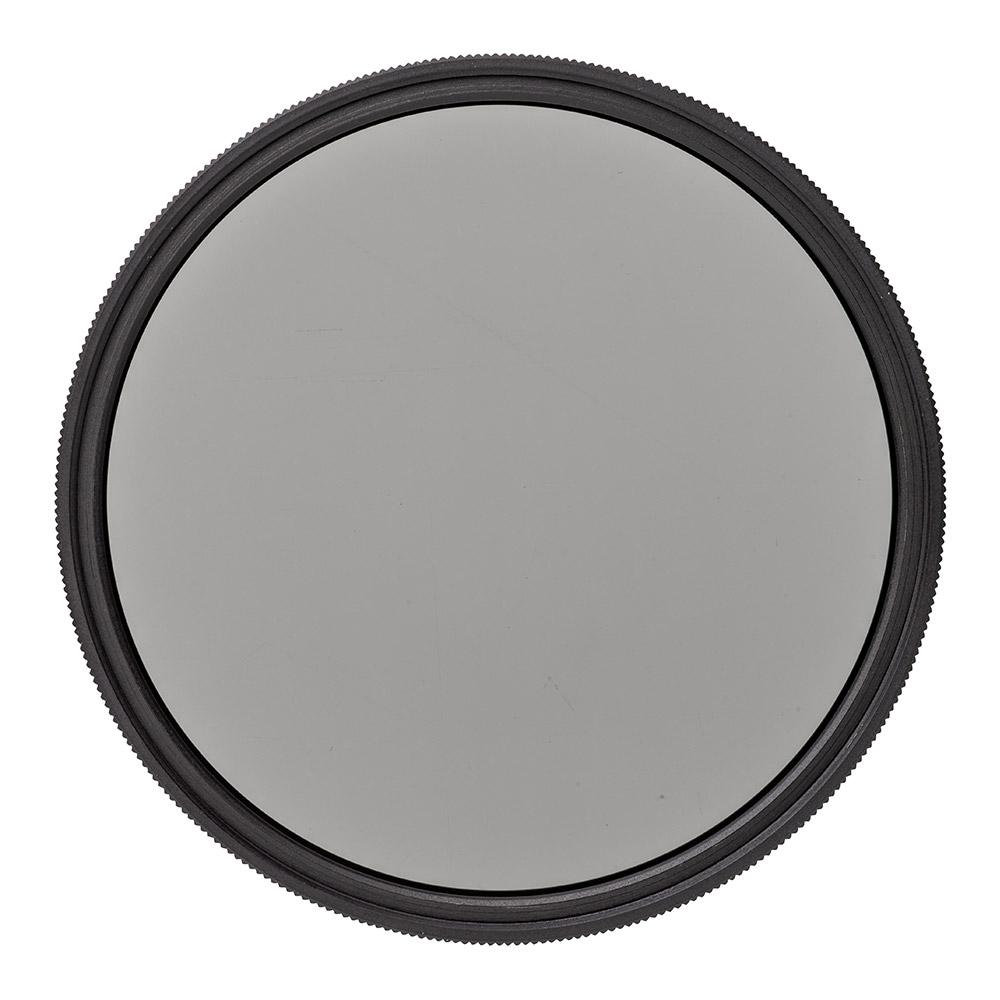 72mm Circular Polarizer
€49.99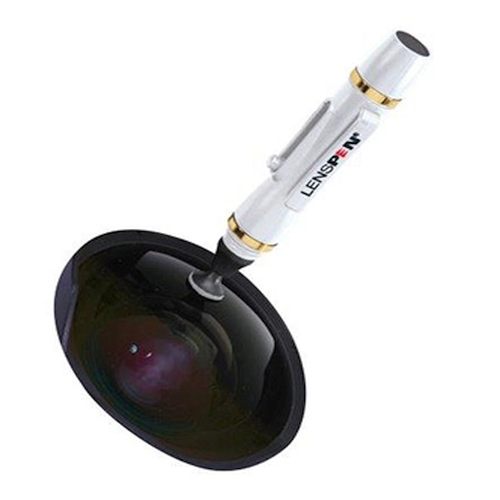 LensPen
€24.99