Lomo'Instant Automat Glass Elbrus Edition
€199.99
The Cadillac of Instant cameras.
Rave reviews in independent blogs. Read the features bellow to find out why.
Glass, multi-coated lens – much sharper than every other Instant camera out there.
Wide angle Lens (21mm) let's you play around with composition more and comes in handy when you want to fit the whole group in the photo.
Uses readily available Fujifilm Instax mini paper.
F/4.5 – largest aperture on any instant camera! Lets in the most light, gets the shot with faster shutter speeds for less blurriness.
Comes with extras such as a macro lens (shoots as close as 10cm!) and a lens cap that doubles as a remote trigger (so you can be in the shot with everybody else!)
Nice packaging – makes for a great gift.
Add-ons:
Fuji Instax Mini (Twin Pack)
€24.99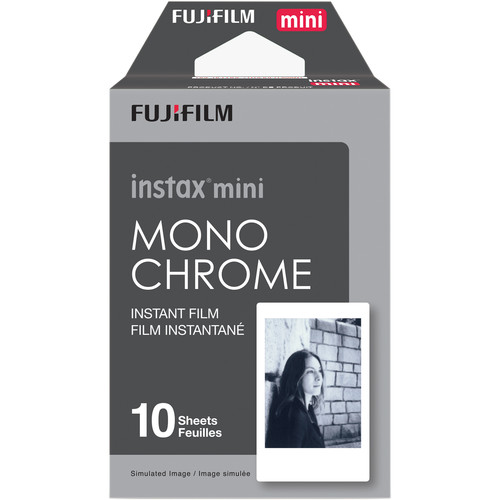 Fujifilm Instax Mini Monochrome Film
€13.99
Fujifilm Instax Mini Sky Blue Film
€13.99