Kodak Ektar H35 35mm film camera
€89.99
Get in on the analog film fun and craze without breaking the bank.
With its half-frame design you will get 72 portrait orientation photos from any roll of 36 exposure 35mm film.
Lightweight and simple to use, this is a film camera you will always have with you to save those precious memories.
An excellent way to try out film photography!
Join Waitlist
We will inform you when the product arrives in stock. Please leave your valid email address below.
Film-saving – You can have twice as many images per roll. For example, a film roll with 36 exposures can yield around 72 half-frame photos – doubled!
Lightweight and Easy-to-use –  The pocket-size camera is light and tiny, and hence convenient for you to bring along daily.
Built-in Flash – Turning on the flash by adjusting the silver ring around the lens so that you can use KODAK EKTAR H35 during days and nights, outdoor and indoor.
Film Format: 35mm (Half Frame)
Film Transport: Manual Wind And Rewind
Optical Lens: 22mm; F9.5; 2-Element Optical Grade Acrylic Lens
Shutter Release: 1/100s
Flash: Built-in
Power Supply: 1*AAA Alkaline Battery
Dimensions: 110(W) x 62(H) x 39(D) mm
Weight: 100(g)
Add-ons:
Fujifilm C200 35mm film
€14.99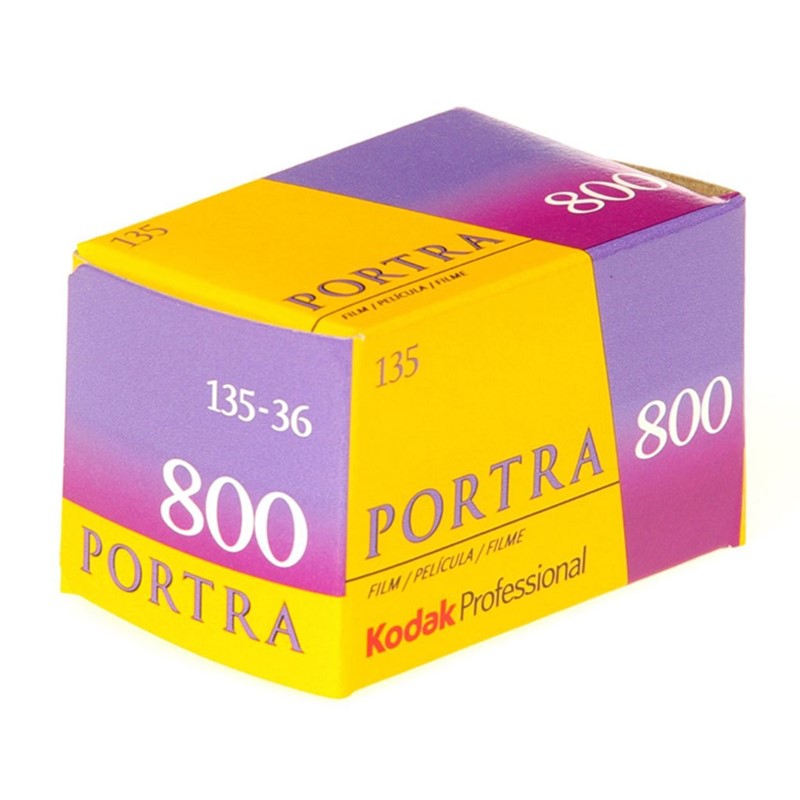 Kodak Portra 800 35mm colour film
€32.99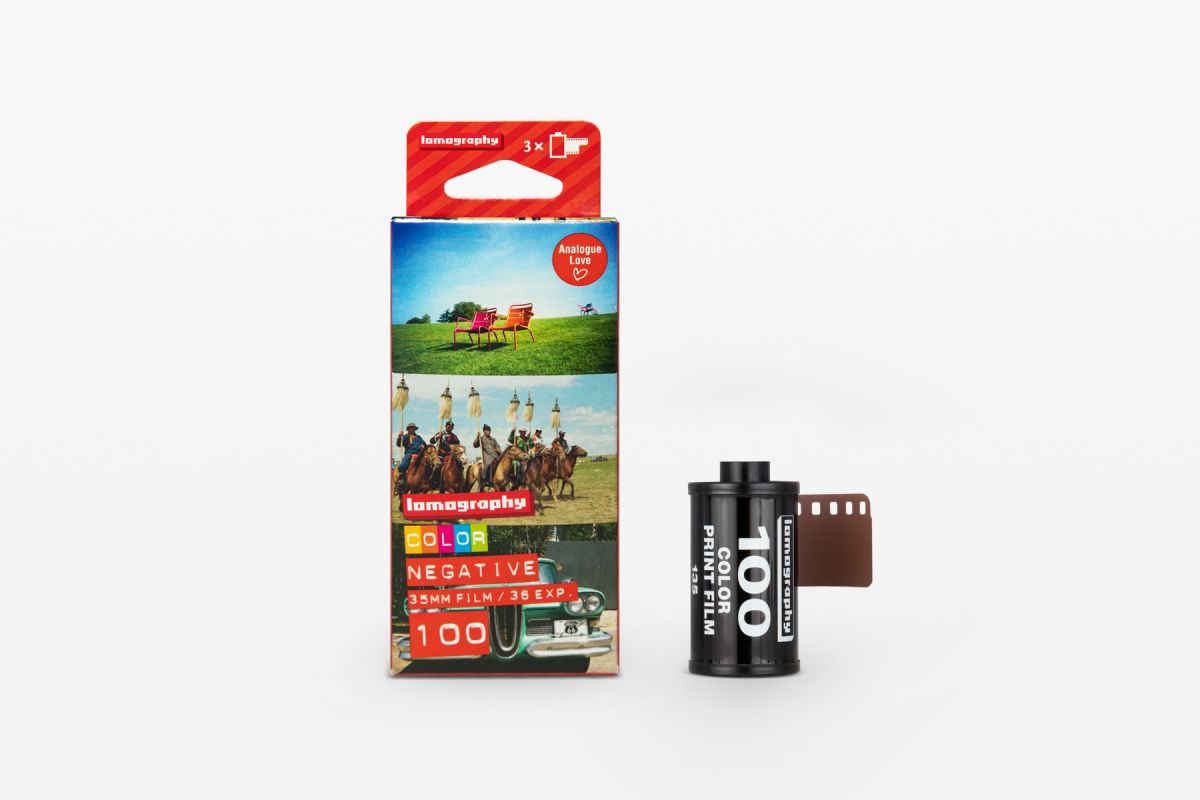 Lomography 100 colour 35mm film
€44.99
Swipe to view more