Instax Mini 11 case
€19.99
Made specifically for the Instax Mini 11, this handy case will not only make you look stylish, but will ensure you always have your Instax camera at the ready.
Adds a good degree of protection and a shoulder strap to one of the most popular instant cameras.
Join Waitlist
We will inform you when the product arrives in stock. Please leave your valid email address below.
Includes a two part case and shoulder strap.
Case can be used with or without flap for quicker access.
Match the colour of your Instax Mini 11 or go wild and mix & match.
Camera not included 😉
Add-ons:
Fuji Instax Mini (Twin Pack)
€24.99
Fujifilm Instax Mini Macaron Film
€13.99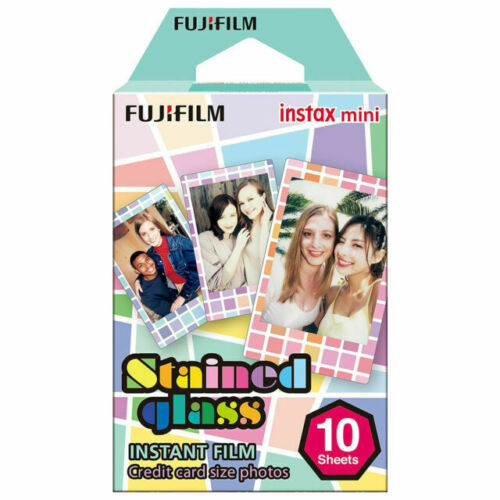 Fujifilm Instax Mini Stained Glass Film
€13.99