Canon EOS R
€1,959.99
Canon EOS R
A pioneering full-frame mirrorless camera that sets new standards. A full-frame 30.3 Megapixel sensor with impressive detail, ISO performance and Dual Pixel CMOS AF. Alongside the new RF lenses, EOS R offers the ultimate shooting experience to take your storytelling further.
Awaiting restock delivery. This item may still be ordered, and will be supplied as promptly as possible
Save €300 by claiming your cashback from Canon Ireland. T&Cs apply.
Canon Ireland's Winter 2022-2023 Cashback promotion runs from November 2nd 2022 to January 10th 2023. This is an after-sales promotion for which customers can claim money back from Canon after having bought eligible products. For more information, please click here.
If you have any questions, please get in touch with us.
Add-ons: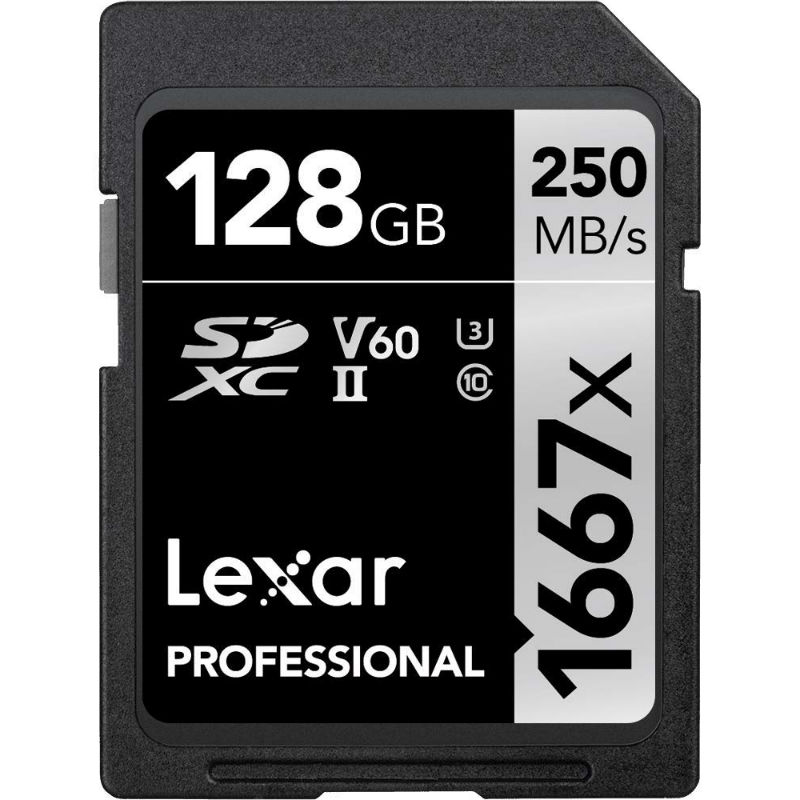 SD memory card
€19.99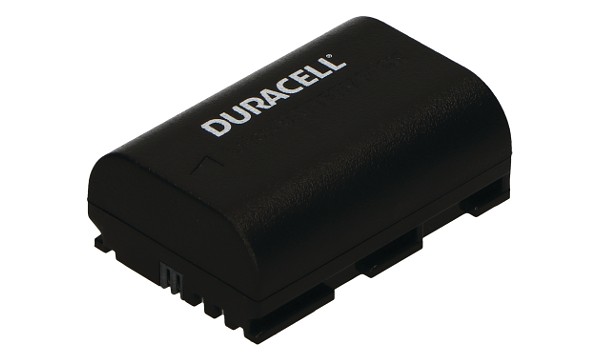 Duracell LP-E6N battery for Canon
€49.99
Kenro Universal Cardioid Microphone
€69.99